Last updated on October 10th, 2022 at 08:11 am
As reported by the Mexican news agency Quadratin, over 9,000 people registered for the World Congress of Families 2022, which is indeed remarkable, breaking a record of previous congregations that gathered 4,000 attendees, said Allan Carlson, president emeritus of the Howard Center for the Family.
Carlson lamented that in popular opinion and in the media, family is often seen as old-fashioned in a new world.
According to the official records of the organizing committee, more than 9,000 attendees gathered to listen, learn and be enlightened by the presentations of specialists and experts in the field of the institution of the family.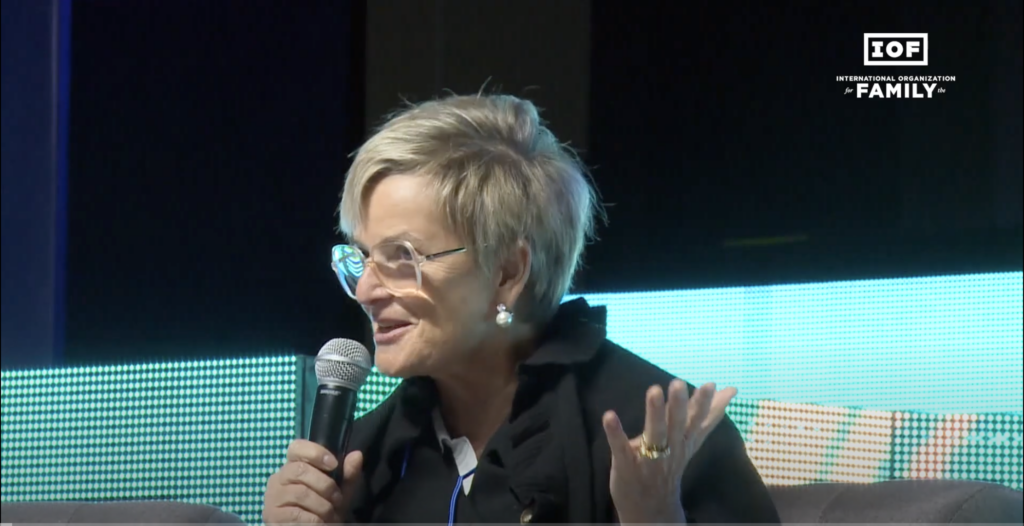 The XIV World Congress of Families is an intercultural and interreligious event held from September 30 to October 2 at Expo Santa Fe in Mexico City. These are the Olympic Games, which are held every few years, among institutions and organizations that defend and promote the family institution through various activities, as described by the organizers.
Its first panel of presentations, Strong Families, Sustainable Societies, featured the participation of important figures such as Jim Daly, Elder Wilford W. Andersen, Valerie Huber, Princess Gloria Von Thurn und Taxis, and Cardinal Gerhard Ludwig Müller, former prefect of the Congregation for the Doctrine of the Faith.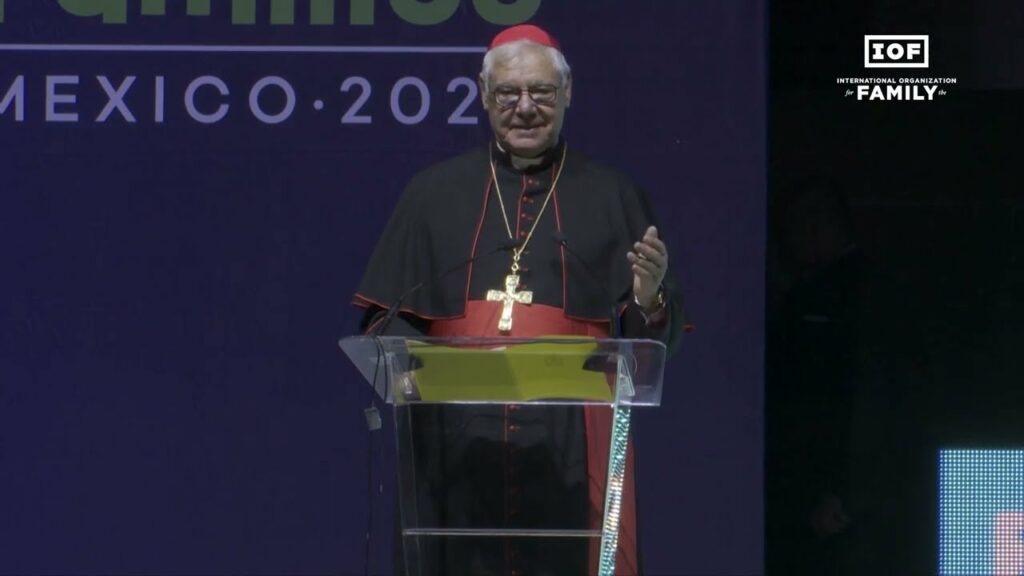 "This energy that is lived is part of the experience that we just wanted people to live, even more after more than two years of confinement to live an event of this scale in which we are no longer keeping social distance, wearing masks, to really embrace each other, we are truly very excited," said Fernando Milanés.
"Of course it is important to defend animals–I love animals very much–of course it is important to defend the planet, the forests, of course it is, but defending the human family is difficult, and it is not easy to find a cause that is more important and bigger and at the same time closer and simpler," added Juan Manuel Cotelo, Spanish director and filmmaker.
In addition, he said that the undervaluing of families is due to the discrediting of two words: service and sacrifice. "It seems that to serve is… No, we don't want to serve, we want to be served. If you dynamite the word service, you are dynamiting any family… On the other hand, another word that has been discredited is sacrifice, if it costs you a lot of effort it is not worth to me."
The first day of the World Congress of Families 2022 will conclude with a musical concert by singers Emmanuel and Mijares, who are openly in favor of promoting values in the family and society.