In a Global Exclusive, all elements are in place for the proclamation of sainthood for Blessed Álvaro del Portillo y Diez de Sollano, the bishop and prelate of Opus Dei. The miracle that paves the way for his canonization took place in the Diocese of León, Mexico, shining a light of hope and joy for members of Opus Dei, collaborators, friends, and millions globally connected to the apostolates of the Prelature.
This divine occurrence joins another miracle recorded during the World Youth Day in Lisbon in 2023. A 16-year-old girl named Jimena, who participates in Opus Dei apostolates, miraculously regained her sight on the Feast Day of Our Lady of the Snows. This occurred following a prayer of thanksgiving after Holy Communion at the Chapel of the Apparitions in Fatima, Portugal. This marked the final day of a nine-day devotion that she and her friends had been observing in honor of the Virgin, and asking for this grace.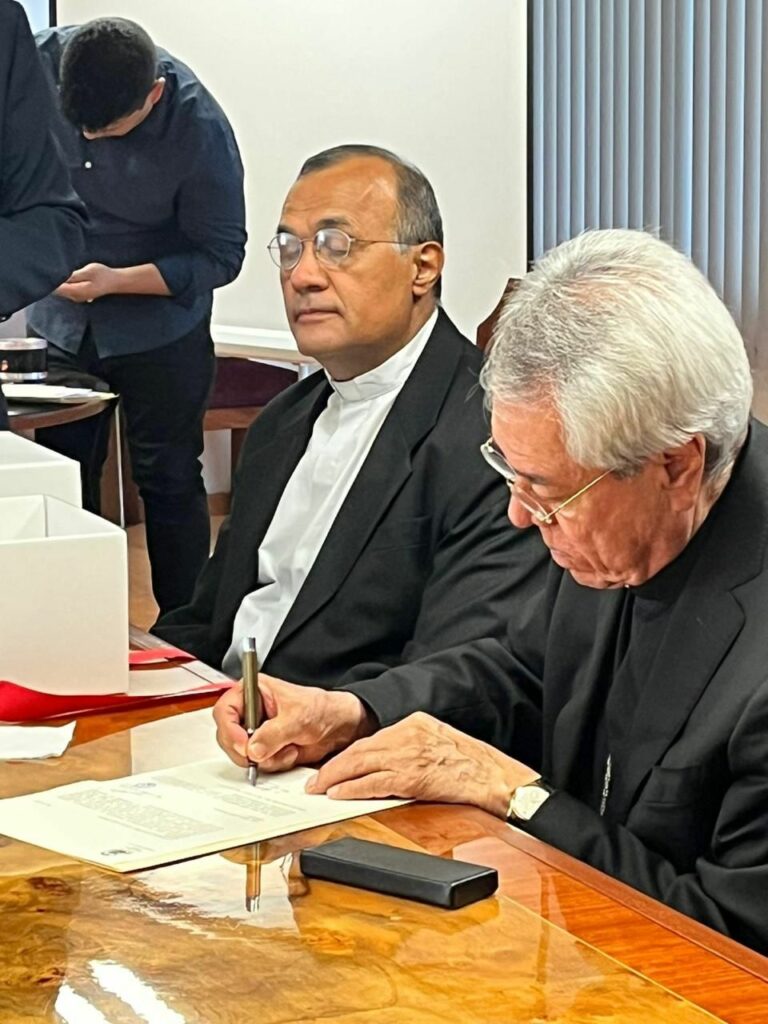 While some view these revelations as affirmations of both the sanctity and works of Opus Dei, others approach them with skepticism. Regardless, these events have garnered attention not just within the church community but across the global stage as well.
We will continue to report on the developments surrounding these phenomena, which unquestionably signal a turning point in both public and ecclesiastical perceptions of the Personal Prelature of the Holy Cross and Opus Dei.