After spending the last year becoming the world's leading advocate of the radical gay agenda, including grooming young children to be supporters of and participants in it, the company has lost over $190 billion in market value.
The Dump Disney boycott jointly sponsored by the International Organization for the Family (publisher of iFamNews) and the National Organization for Marriage (NOM) and other groups has been a significant contributor to Disney's decline with over 33,000 people pledging to cease using any Disney product or service – a huge hit to the company's bottom line.
Customers are fleeing the company in droves. Over two million subscribers to their Disney + streaming service have left the service. Their gay-themed movies and TV shows have all flopped, costing them hundreds of millions in losses. Their new movie Elemental, which features a "non-binary" character, is the latest to be rejected by audiences with the lowest opening weekend in company history. The company's many failures have resulted in their former CEO being fired and having to lay off 7,000 workers.
Despite all the problems their actions have caused the company, like a desperate junkie who continues to inject his body full of drugs despite the many festering needle mark sores and rapidly declining health, Disney has decided to invest more in their embrace of all things homosexual and transgender. They've hired a prominent homosexual Hollywood producer to assist them in their suicide attempt.
Numerous media outlets are reporting that Disney has recruited homosexual producer Ryan Murphy to leave Netflix later this year when his $300 million contract with them expires.

Murphy is no stranger to gay-themed content, or to entertainment failures. Indeed, virtually everything he has done in recent years revolves around homosexuality and gay sex. All have been flops.
Check out these productions from the man that Disney has reportedly hired to assist them in their suicide:
Monster: The Jeffrey Dahmer Story about the homosexual serial killer
Hollywood, a super woke miniseries about race and homosexuality
A Secret Love about lesbian baseball players
Halsten, a miniseries about a gay interior designer
The Politician, where all the main characters are "queer"
Pray Away, a documentary about "conversion therapy"
The Prom, a movie about high school lesbians
The Boys in the Band, a movie remake about gay teens
Disney is so deep into their delusion that promoting the gay agenda and grooming children is their future, that one can only imagine how much money they will shower on Ryan Murphy for him to help further the company's suicide.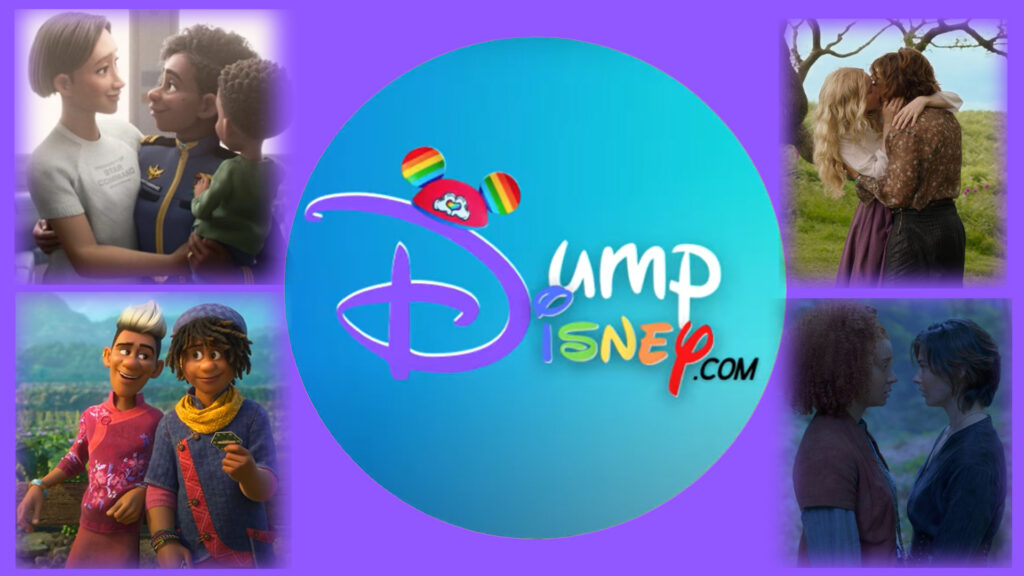 It's clear that more needs to be done before Disney sees the error of their ways and changes course to restore the vision that Walt Disney had for his company as the preeminent source of wholesome entertainment for children and families.
There are two things that readers can do to help us:
Our efforts to hold Disney accountable for their actions have caused huge problems for the woke corporation. But it is a tough battle because Disney has enormous corporate financial resources while we are a grassroots organization that depends on individuals and families for support.
Your tax-deductible donation will make a big difference in helping us spread the word to more people.
If possible, perhaps you can step forward to pledge a monthly contribution help to ensure that we have ongoing funds to carry on the fight.
It is truly shocking, and quite sad, to see Disney pursue a course that, left unchecked, will ultimately lead to the death of the company. In many ways, their return to health depends on the success of our Dump Disney campaign to encourage ever more people to reject their embrace of woke ideology.
Disney needs to hit bottom before they can begin to heal their company by returning to wholesome entertainment.
Your grassroots and financial support of the Dump Disney boycott will make a big difference.