Last updated on July 17th, 2023 at 03:10 pm
"Sound of Freedom," an independent film distributed by Angel Studios, surpassed Disney's "Indiana Jones and the Dial of Destiny" to claim the No.1 spot at the box office on Independence Day. The film, directed by Alejandro Monteverde, is based on the true story of Tim Ballard, a former Department of Homeland Security agent who dedicated his life to combatting child sex trafficking. "Sound of Freedom" grossed over $14 million in total, earning $11.5 million in direct box office sales and an additional $2.6 million from Pay It Forward tickets sold on July 4.
Although "Sound of Freedom" showed in only 2,600 theaters, compared to "Indiana Jones" playing in double the number of theaters, it outperformed the Disney production. The film carries a powerful message advocating for the freedom of children enslaved in human trafficking, with the tagline "God's children are not for sale." It features notable actors such as Jim Caviezel, Mira Sorvino, Bill Camp, and José Zúñiga. The film received positive ratings, including an A+ CinemaScore, an 85% critics score, and a 99% audience score on Rotten Tomatoes.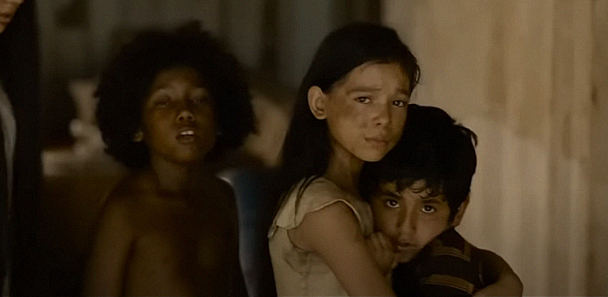 "Sound of Freedom" faced initial challenges, including being dropped by Disney and being rejected by multiple Hollywood studios. However, Angel Studios acquired worldwide distribution rights and brought the film to theaters. Neal Harmon, CEO of Angel Studios, expressed gratitude to fans and investors for the film's success and stated that it has become a grassroots movement. The film aims to raise awareness about the horrors of child sex trafficking and encourages families to watch it together to foster education and dialogue.
The issue of child sex trafficking is a global concern, with Mexico ranking first in child sexual abuse, exploitation, homicides, trafficking of minors, and creation and distribution of child pornography, according to a report from the Organization for Economic Cooperation and Development. The United States has been identified as the "number one consumer of sex worldwide," including child pornography. The filmmakers hope to shed light on this issue and urge governments and individuals to prioritize efforts to combat human trafficking.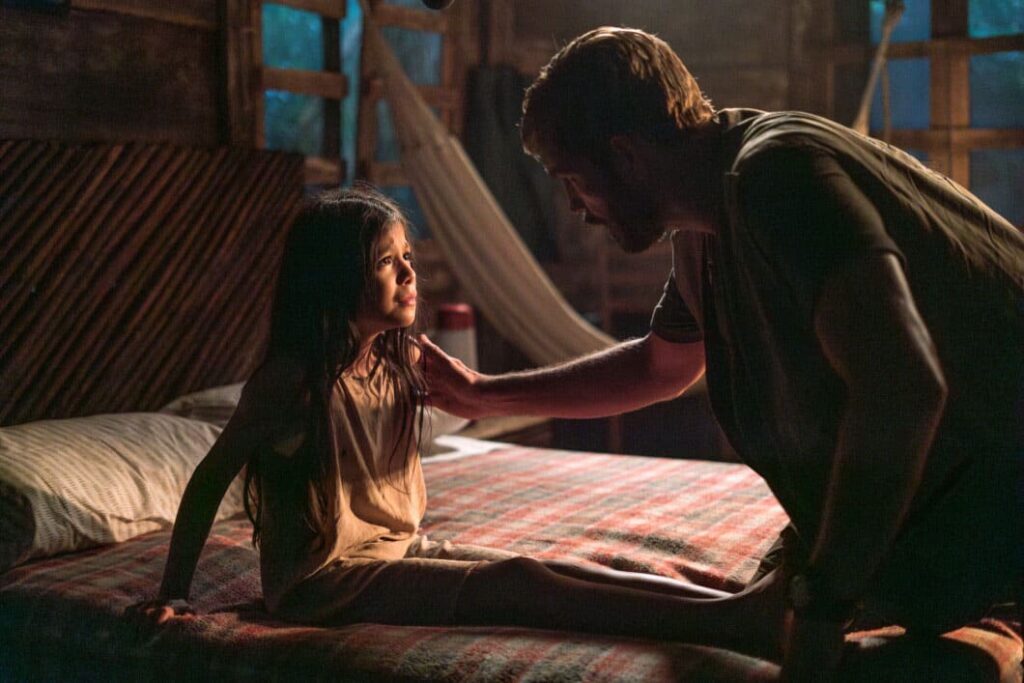 The success of "Sound of Freedom" demonstrates the resilience and impact of independent films that tackle important social issues. Despite initial setbacks, the film resonated with audiences and sparked conversations about the urgent need to address child sex trafficking.