A woman who was a victim of sex trafficking for almost three decades has credited a New Hampshire pregnancy resource center (PRC) with saving her life. In an op-ed for The Hill, Jean Marie Davis shared her personal story of being trafficked since the age of two and the profound impact that the PRC had on her life. When Davis discovered she was pregnant at 29 years old, she made the courageous decision to escape her traffickers to protect her unborn child. With nowhere else to turn, she found assistance at a local pregnancy center, where a woman named Phyllis offered her care and introduced her to the hope found in her Christian faith.
The pregnancy center provided Davis with the resources and support she needed to care for her son. The love and kindness she experienced at the center transformed her life, enabling her to pursue dreams she had never thought possible, such as earning a college degree and securing employment at a local hospital. Reflecting on her journey, Davis emphasized the life-saving impact that the pregnancy center had on her. She now leads the Branches Pregnancy Resource Center in Vermont and is the first African American woman to serve as a PRC director in the state's history.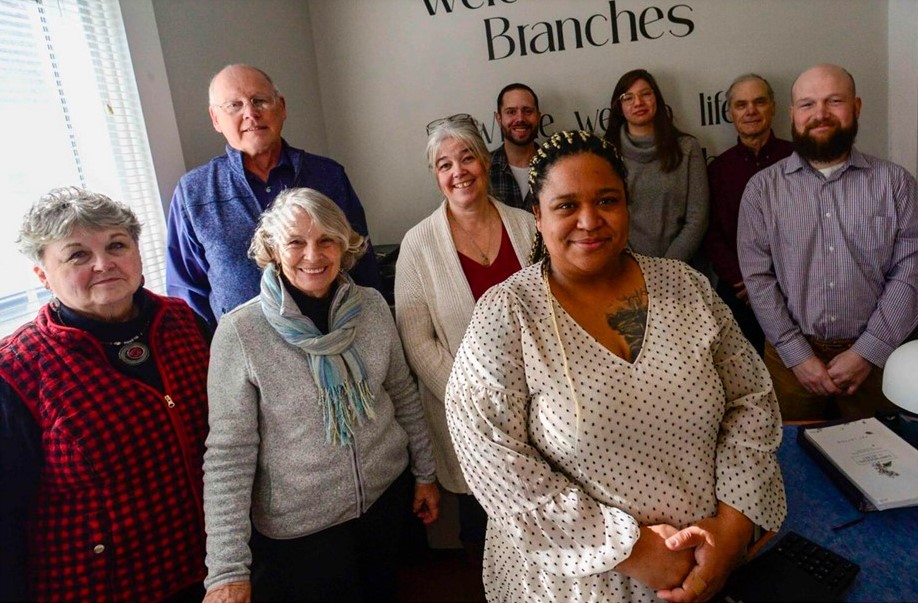 Davis's story is particularly significant at a time when pregnancy resource centers face increased attacks from abortion activists, both through legislation and physical violence. States like Vermont and Illinois have passed laws targeting PRCs and attempting to undermine their work. However, these laws are facing legal challenges as they are seen as violations of free speech and due process rights protected by the First and 14th Amendments. Alliance Defending Freedom is providing pro-bono legal assistance to the PRCs and organizations involved in these legal challenges.
Davis's powerful account underscores the transformative impact that PRCs can have on the lives of women facing unplanned pregnancies. It highlights the dedication and support provided by these centers and their commitment to loving and serving communities in need.