Last updated on March 2nd, 2020 at 10:35 am
The popular show House Hunters on HGTV (part of the Discovery Communications family of networks) featured a "throuple" on one of its episodes earlier this month.
As reported by People, the "throuple" — described as "three people in a polyamorous romantic relationship" — were featured in an episode entitled "Three's Not a Crowd in Colorado Springs."
The People article said that the three (Brian, Lori, and Geli) "wanted to find a new home that will accommodate their unique dynamic as well as provide space for Brian and Lori's two children" [emphasis added]. It also reported that "[m]any… fans praised HGTV on social media for being so 'progressive' and 'educational' about the relationship dynamics of a throuple."
Though seemingly silent on the question of the inevitably confused children living and being raised in the midst of such a strange relationship, fans gushed about other aspects of the episode, with one tweeting in glee about the fact that the episode "outright said the women were bisexual." Another added, "representation matters."
But the Discovery networks seem hardly to have had problems with "representation" when it comes to the LGBT agenda. One blogger research of House Hunters prior to the airing of this episode, in a piece entitled Just How Gay Is 'House Hunters'?, found that the show already over-represents same-sex couples, considering episodes featuring them weighed proportionally against the population.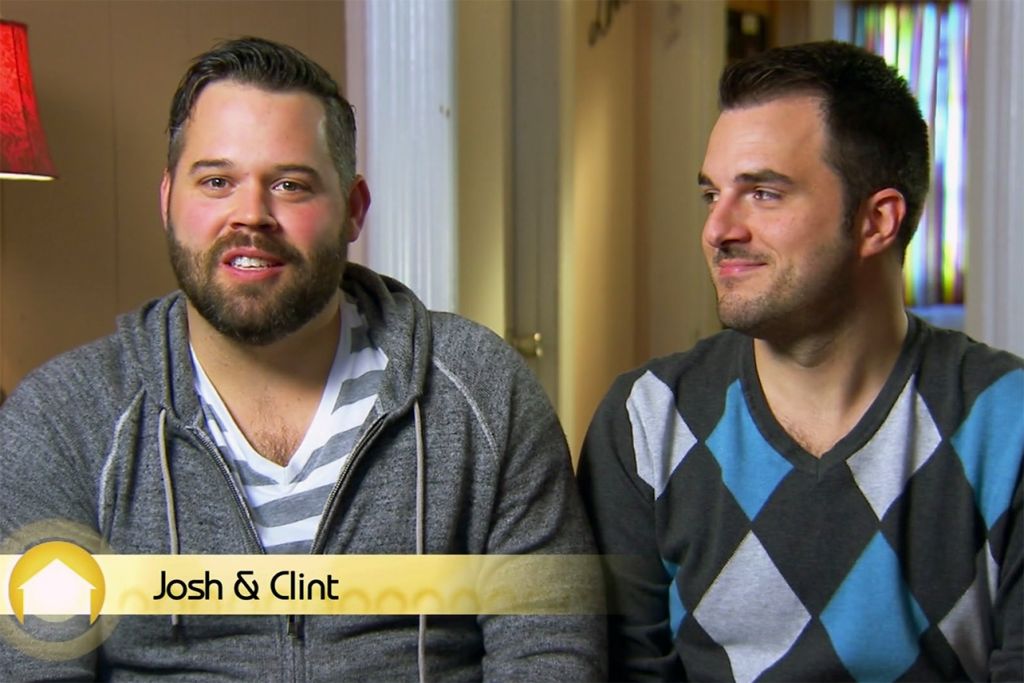 Furthermore, another of Discovery's vehicles, TLC, is now airing its sixth season of the controversial TV show I Am Jazz, which has featured a "trans" teenager named Jazz Jennings since the age of 14 as he "transitioned" into a "girl" (and transgender activist). One remarkable episode showed Jazz celebrating a "farewell" party for his genitalia before undergoing mutilating "transition" surgery.
With the latest airing of a show featuring a "throuple," then, the question isn't so much whether HGTV and the other Discovery, Inc. networks sufficiently "represent" LGBT values—but rather whether anyone who differs from those values will safely be able to tune into the network in the future, without finding their own sensibilities affronted.
It seems more likely that believers in natural marriage and other traditional values should start hunting for another home on the airwaves right away.