Eva Edl is 87 years old. Born in Germany, surviving a Soviet concentration camp for prisoners of war, she moved to the United States of America after World War II. In Nashville, Tennesse, this still lucid and active lady is engaged in what she considers to be a mission, namely, the defense of unborn life against the scourge of abortion.
Her story was told in a book, She Looks Like My Little Girl: The True Story of Eva Edl and Her Rescue from a Concentration Camp to Become a Rescuer of Preborn Children, published by writer James Johnston in 2020, and On the website that bears his name.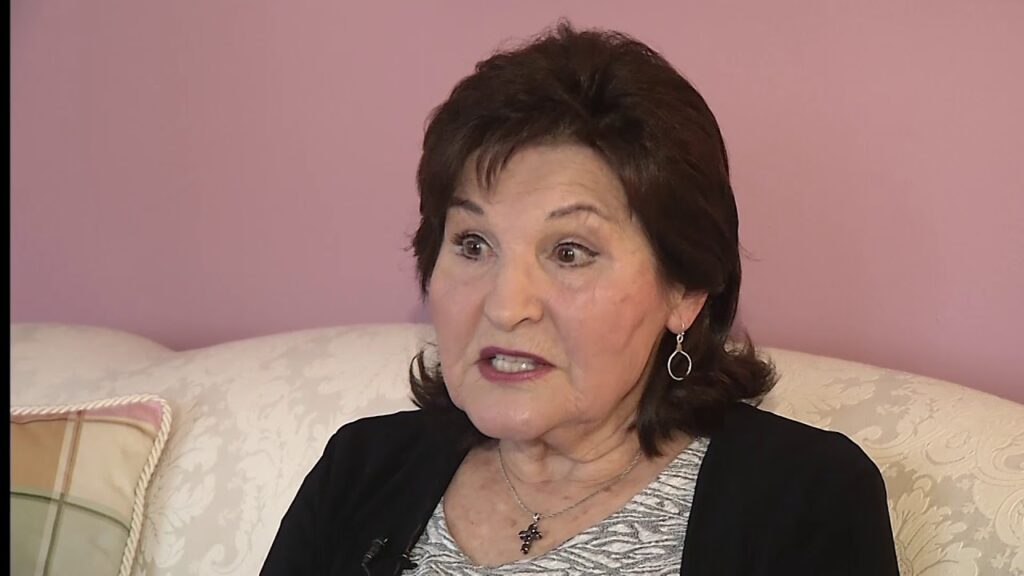 On Oct. 6, Ms. Edl was charged by the U.S. Department of Justice, along with other supporters of the cause pro-life, of having broken the law, specifically of having prevented access to an abortion clinic thereby violating the Freedom of Access to Clinic Entrances Act. (FACE), in March 2021, in Mount Juliet, a suburb about 30 miles from Nashville. According to the indictment, Edl, who, recall, is 87 years old, and others even used "force and physical obstruction" to prevent the smooth running of the clinic's activities.
Among those charged is Paul Vaughn, a family man and president of the Tennessee chapter of Personhood Alliance, a biblically-based pro-life activist organization. The man, by the way, would not even be among those peacefully demonstrating at Mount Juliet, sitting in front of the clinic and praying, but would simply intervene to mediate between the sit-in participants and the police, who intervened to dislodge them.
That did not stop some FBI agents, after a year and a half, from showing up at his home at 7 a.m. as Vaughn was about to leave to take his children to school. Armed, the officers arrested him in front of his horrified family, loaded him into a car without papers or cell phone, took him to jail, and only after several hours would the intervention of his lawyer procure his release.
Vaughn's case strikingly parallels what happened recently to Mark Houck, who was arrested by the FBI in similar fashion in September in Pennsylvania, also charged by the U.S. Department of Justice with breaking FACE during an anti-abortion demonstration in October last year.