Last updated on May 13th, 2020 at 11:13 am
I am saddened to share that Madame Birthe Lejeune, the wife of the late Dr. Jerome Lejeune, has passed away. Along with her husband, she championed the inherent dignity and infinite value of individuals with Down syndrome, with special care for the unborn.
The International Organization for the Family (IOF) has long been profoundly grateful for the immense contribution of Madame Lejeune and the Jerome LeJeune Foundation to a culture of life. In fact, in 2017 at the World Congress of Families XI in Budapest we presented the Familia Naturalis Award to the Jerome Lejeune Foundation.
On a personal note, I first met Madame Lejeune in Washington, D.C. in October of 2017. She was as articulate and positive as ever in her dedication to life. In fact, she exuded life. In spite of (or perhaps because of) her age, she was filled with life, animated in her discussions of how important it was that all of our organizations work together to create a culture of life.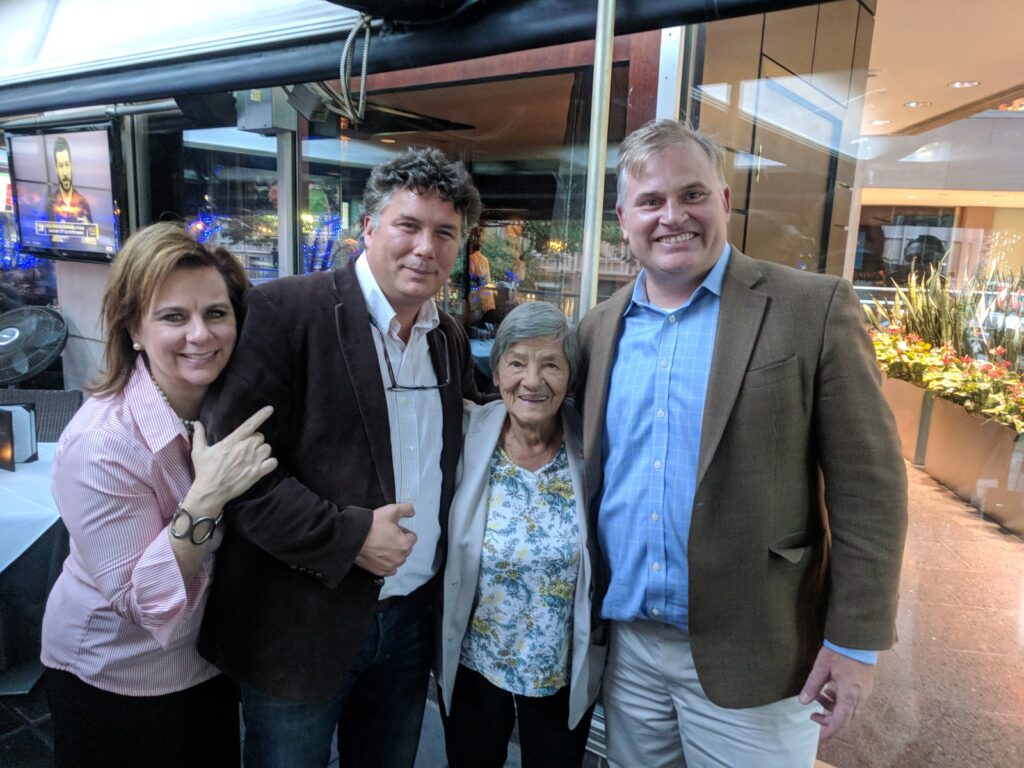 This past February, I joined Tim Tebow at the first ever Night to Shine prom event in Paris. Even though Madam Lejeune was not well, she gathered all of her strength to be there, but late into the evening she collapsed right in front of me. I was touched to see Tim Tebow immediately begin praying for her.
I hope you will join IOF in helping make sure the great work of the Jerome Lejeune Foundation and Madame Lejeune continues on. One of Madame Lejeune's greatest desires was the continuation and expansion of her husband's work in the United States. She longed for the Foundation's scientific research to be continued all over the world and in the United States in particular. The expected launch of a US-based medical center later this year (Fall, 2020) will further the Lejeune life-saving legacy in the United States. You can learn more at the Jerome Lejeune Foundation's website.