The prestigious medical journal The Lancet published an article in its September 26 weekly issue that uses a transgender euphemism instead of the word "woman." "Historically, the anatomy and physiology of bodies with vaginas have been neglected," formulates article author Sophia Davis. The same text passage also graced the title page of the weekly issue.
The passage comes from a two-page promotional piece for the London Vagina Museum's latest exhibition, titled Periods: a brief history, and addresses the stigmatization of "bodies with vaginas" due to female menstruation.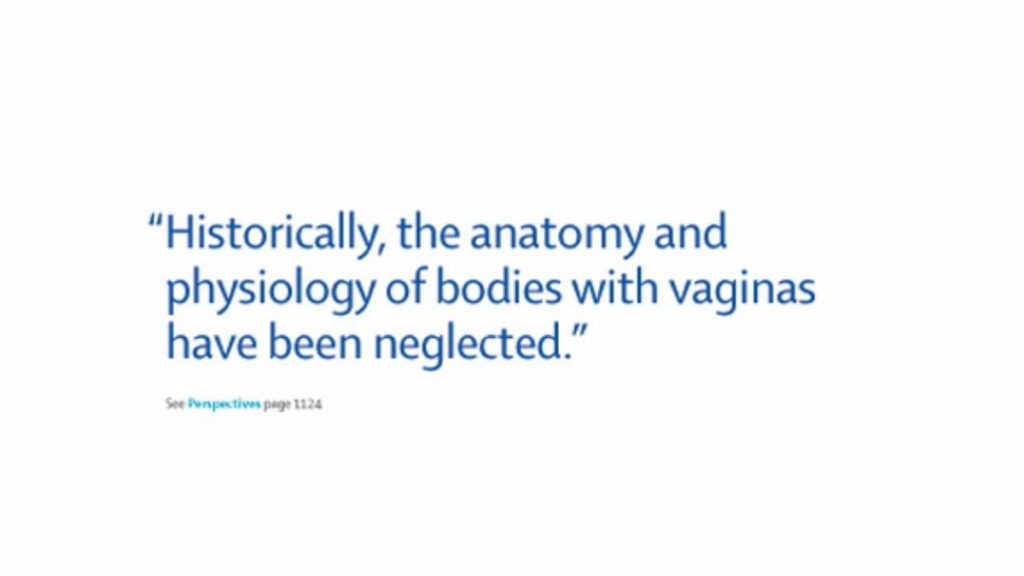 After receiving criticism that the choice of words reduced women to their sex and body parts and thus dehumanized them, editor-in-chief Richard Horton rowed back. He apologized to readers who were offended by the choice of words on the front page and in the article. The choice of the term was guided by the wish to enable inclusion of transgender people, whose health needs often go unnoticed:
"The exhibition report, from which the front page quote was taken, is a powerful call to empower women and non-binary, trans and intersex people with menstrual experiences and to combat the myths and taboos surrounding menstruation."
To what extent the once leading medical journal is still to be taken seriously after this coy avowal of transgender ideology is a matter for each reader and physician to decide.
Are you interested in the pro-life and pro-family movement? Always stay up to date – subscribe to our newsletter! Register here. Daily news from the English-speaking countries and the whole world!