Last updated on August 31st, 2023 at 12:44 am
The Court No. 6 of Fuenlabrada ordered the opening of proceedings against those responsible for the exhibition, belonging to the CAS collective (Colectivo de Artistas del Sur), following the complaint of the Spanish Foundation of Christian Lawyers.
Complaint attached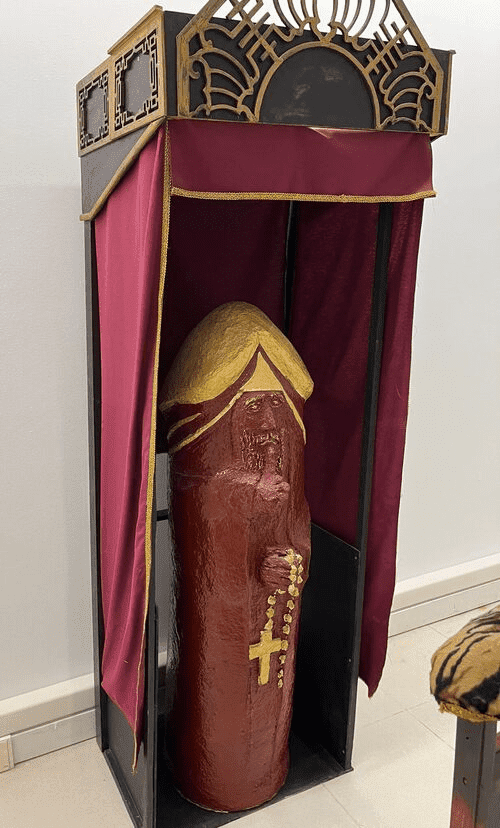 The lawyers' organization accuses the perpetrators of a possible crime of derision. The judge in the case considers that "the facts resulting from the above proceedings present characteristics that make it possible to presume the existence of a criminal offense". Ana Antón, lawyer of Christian Lawyers, welcomes the decision and says that "the CAS group, which made this exhibition, could incur in a crime of mockery. We are fed up that where the left governs, public money is used to finance this type of attacks, which on top of that are a crime. We will not allow it.