Esteemed Levan, our dear brother in Christ,
The Serbian editorial team of our shared portal was deeply saddened and concerned to hear that you were in a hospital in Moscow, recovering from possible poisoning. This happened after you announced your decision–with the blessing of Georgian Patriarch Elijah–to engage in a political struggle for your Christian homeland that has come under attack from the enemies of Christ; disguised as fighters for "human rights and democracy." Serbs and Georgians are one Orthodox people, bound by the same faith and a history of martyrdom. Saint Nina of Georgia and Saint Sava of Serbia are observed on the same day. All this obliges us to tell you this: we are with you in your effort to rise from the bed, and to return, under the banner of St. George, to the battle for Christian and family values.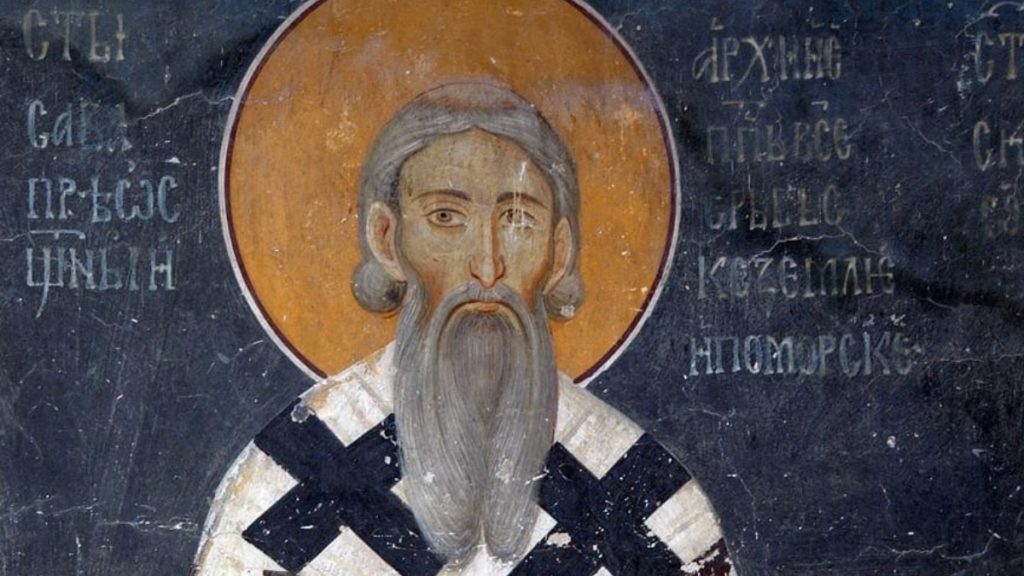 The entirety of humanity is now fighting to defend the basic foundations of our existence; an order blessed by God Our Lord to safeguard our descendants and continue the history of the human race. Those who want to undermine humanity with revolutionary methods of sub-humanism (as Father Seraphim Rose said) and subjugate the world to the rule of the false god Mammon–depriving us of all hope and any future–are standing on the battlefield against us. There are only 0.666% of them, the global Nazis, and they think they can rule the whole planet. But they will not succeed. The Lord Jesus Christ is with us, whose Seamless Robe (the Chiton) is kept in Georgia, and a large part of the Holy Cross in the Serbian monastery of Chilandar on the Holy Mount Athos. With us is the Mother of God, to whom Georgia is dedicated, and whose miracle working Krasnica icon in the Patriarchate of Kosovo and Metohija in Peć watches over the Serbian people.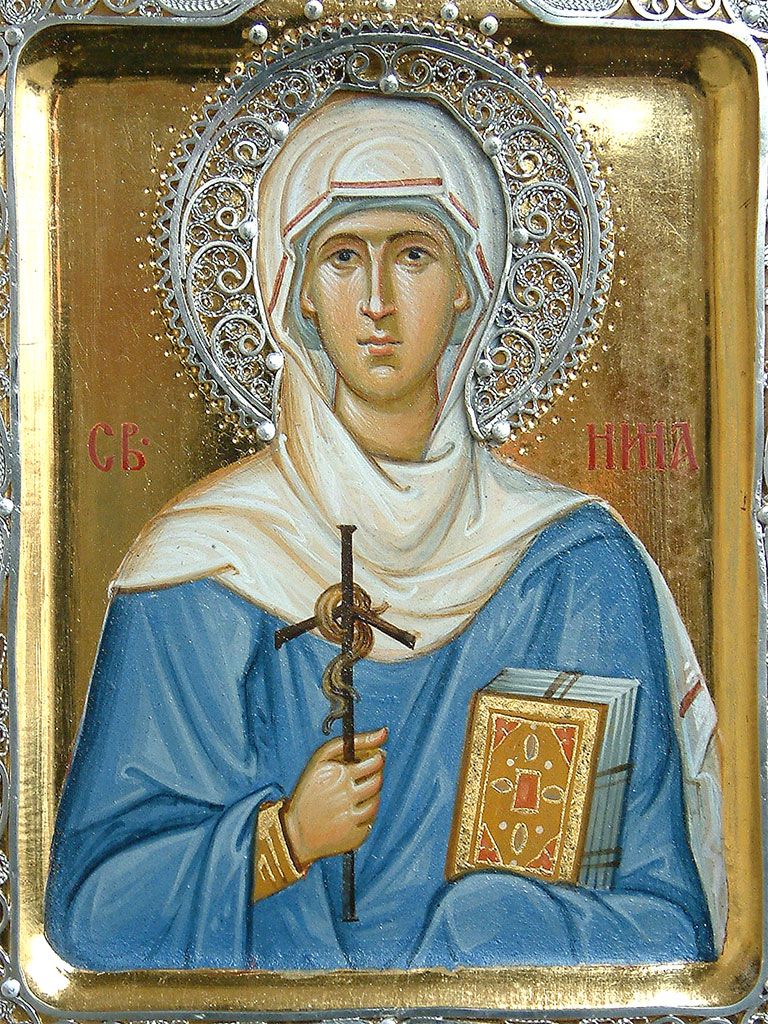 Dear brother Levan, we pray to God for you, and we call upon all Christians in Serbia to offer prayers for your healing together with us. We will be waiting for you in the temple of Saint Sava in Belgrade, so that we can meet in Christ and continue to fight this battle together!