Yesterday, October 2, the XIV World Congress of Families (WCF) concluded. iFamNews has been an integral part of it and its readers have seen it live through the reports we have shared on these virtual pages. Not only that.
iFamNews collected opinions, views and data. It made new friendships and strengthened old ties. It met with experts and colleagues, activists and men of culture. It engaged in new collaborations and prospected future exchanges. It was able to compare and explore, analyze and even criticize. It wanted to be there, and it did not miss an appointment, not one. It shared, spread, and appreciated.
Why do I say this, why do I repeat this? Out of narcissism? To brag about being in Mexico City with other valued colleagues from iFamNews? Not at all.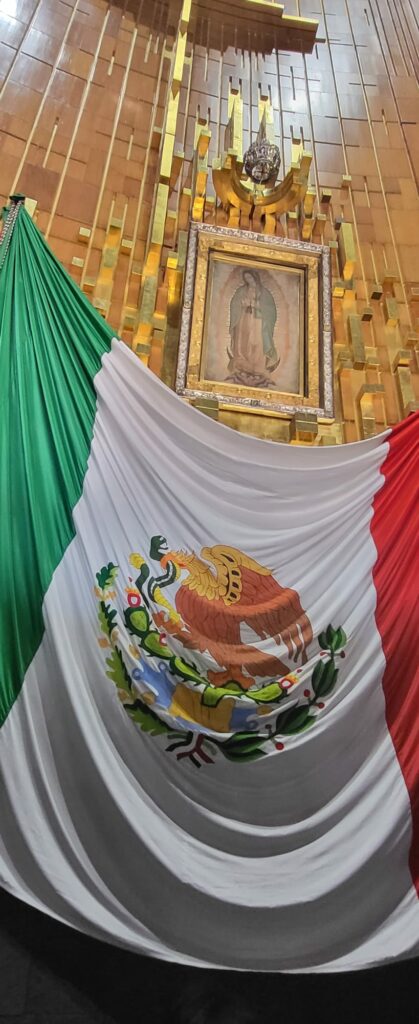 I say and repeat this because the fact that iFamNews was at the XIV WCF means that you, our readers and friends of iFamNews, were also at the XIV WCF. It means that you were a part of it, that you were a protagonist in it. You will cherish the memories, you will remember how much (so much) valuable things you learned, you will not forget the tremendous and fresh beauty you witnessed.
We have been your eyes, your ears, your mouth. We have, seen, heard and spoken for you. We described and told, proclaimed and defended the natural family for you and with you. And we are proud of that.
Of the great harvest of good things gathered in Mexico City we will treasure from now and continue for weeks, months, years. Mexico City has already been a successful investment.
One thing above all has struck both you and me. Participating in the XIV WCF, at which about 4,000 people registered, including many young people and whole families, showed first of all to us and then to the whole world that we are not alone. That I am not alone. That you are not alone.
That our good daily and ongoing battle for the proclamation and defense of the beauty of the natural family is not a lonely ride through some lunatic's dark night, among a thousand pitfalls. That it is not the Pindaric flight of some time-wasting dreamer. Which is not the acrimonious fumbling of some obstinate person against all evidence.
On the contrary, we saw a world. We have seen it for you, and we will continue to tell the story with you. A different, more beautiful, more humane world.
Family is a priceless treasure, and the fact that we are not alone in being convinced of this gives that extra edge that turns into courage in today's adverse tempers.
Remember this and make use of it in the most difficult times. No, we are not alone.