Last updated on January 10th, 2022 at 11:52 am

Dear readers:
As the joy of Christmas approaches, will you give a gift in defense of the family?
You know that the International Organization for the Family is doing all we can to stand strong and to be a voice for family and life in this dark culture.
But we can't do it without you. Our matching challenge grant means all of your donations will be doubled and all new monthly donations will be matched for one year.
Will you make a year-end tax deductible gift today?
---
Most valuable of all are MONTHLY gifts, which will be matched for an entire year. Will you consider signing up to be a new monthly donor today?
We need your help to continue our mission. Please, at this time of year when generosity and the spirit of giving are so important, help us with your most generous gift.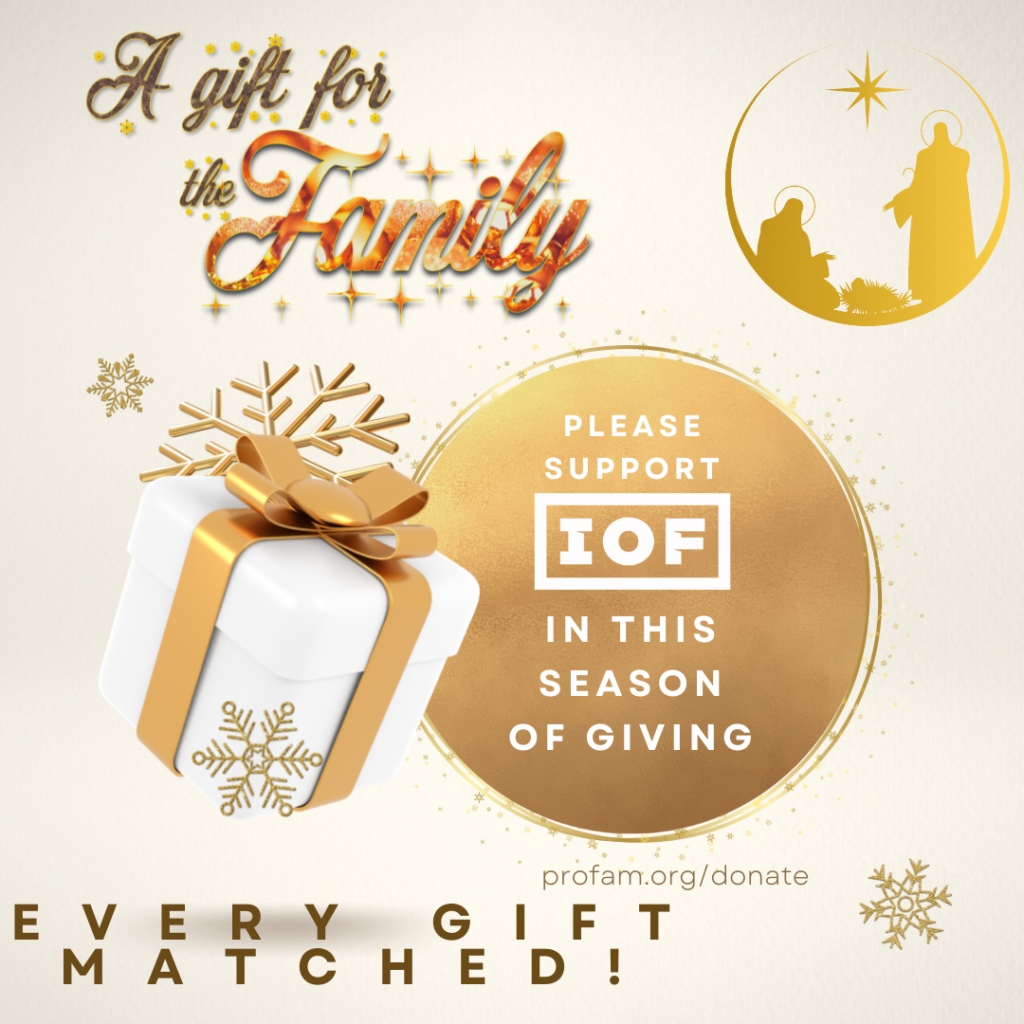 Thank you, and God bless you.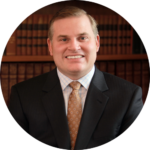 Brian Brown
President, International Organization for the Family (IOF)
Publisher, International Family News – ifamnews.com